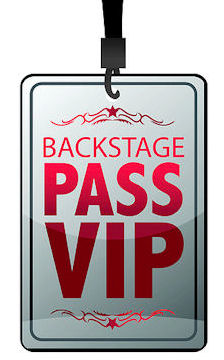 Discover the Graceful Beauty of
The Horse Capital of the World®
Experience the excitement of Florida's Best Kept Secret. Ocala is home to more horse breeds than anywhere else in the country. Whether you are a horse fanatic, horse enthusiast or just plain horse curious we have something for you.
Visit serious working horse farms — breeding, foaling, training world Champions.
Experience world-class competitions that produce winners.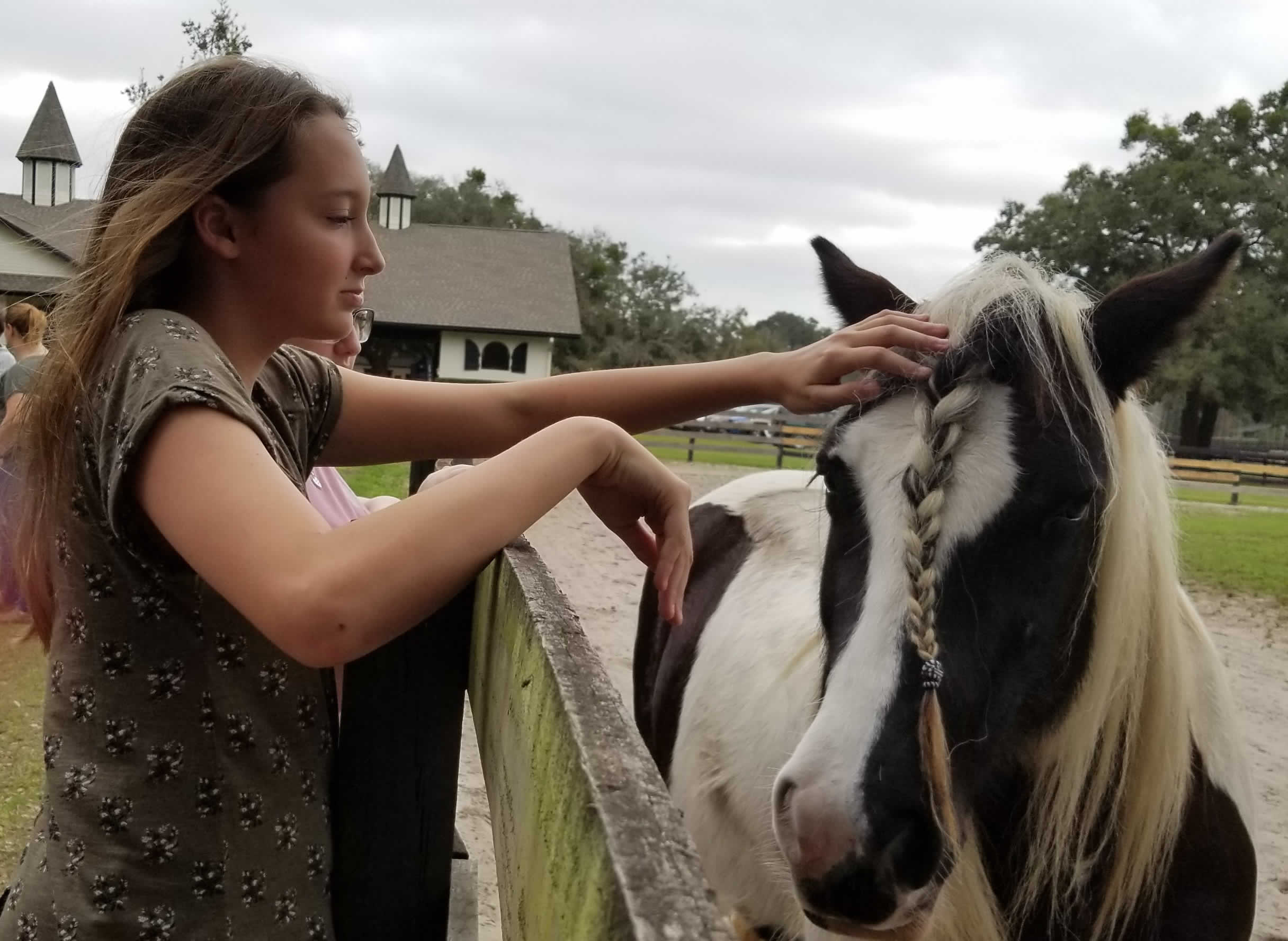 Join a Public Tour A number of Equine Farms hold regularly scheduled tours. Plus you can check here for special events and competitions that demonstrate the breadth of equine skill, talent and stamina.
All of our farms are available for your group — both large and small.
This is a perfect opportunity for your family, work team, church group, sorority/fraternity, or reunion. You might add lunch with a Hall of Fame Jockey, or a Kentucky Derby Winning Breeder, or visit to a distillery. We have lots to offer that can round out a delightful time for your group.
We create a great memories for you all. Expect a great experience.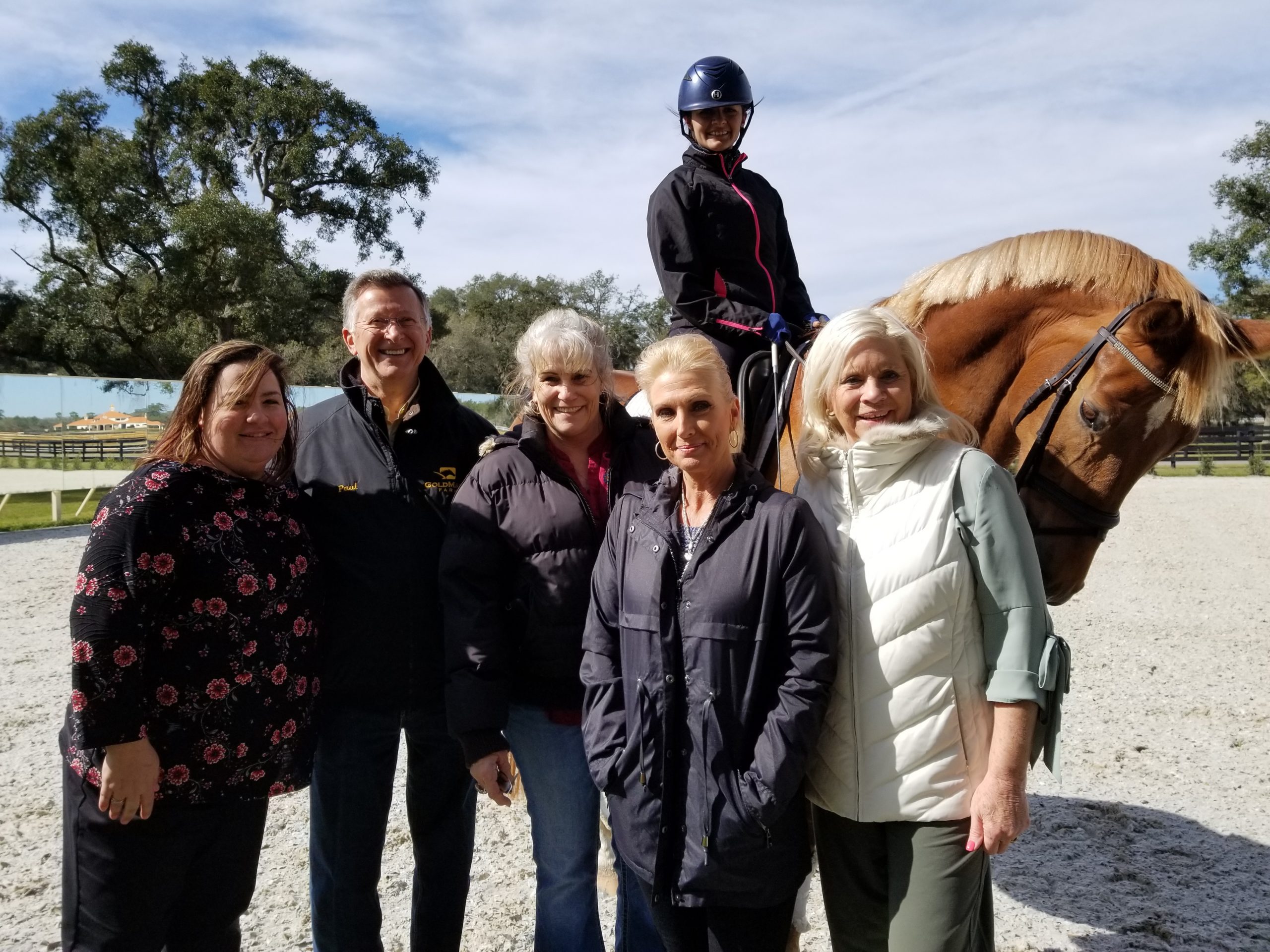 "We were passing through Florida last month – I saw that Ocala was the Horse Capital and checked it out. We toured two exceptional farms. We have never had much to do with horses (other than watching races). We were amazed at how many horses were there." "My wife and I enjoyed these so much, we can't wait to go back and visit some more farms. This visit turned us into huge horse fans. We are even thinking of retiring to the area."
"Enjoyed a truly excellent day soaking in all the Ocala has to offer, great company, superb farms and magnificent scenery, cannot rate this company highly enough, thank you for sharing your horse country with us. Could not be better."
"Jann did a fantastic job of creating our itinerary for our church gruop and booked a tour at a horse farm as well as a fantastic breakfast. Our tour started with seeing the horses run on the track (they called it a breeze) with a fantastic view of the track and the farm. We then got to see a museaum of all the Triple crown winners. And then we were shown the barns and met the horses. I did not know the farms were so luxurious for the horses. It was amazing to learn so much. It was really worth it. In fact, now our members want to go on another farm tour."

COVID UPDATE    A horse farm tour is one of the safer activities since it is outdoors and the groups are small and widely spaced. However, if you are not feeling well or have any symptoms of illness, please do NOT participate in a tour
Horse Capital of the World® is a registered trademark of the Florida Thoroughbred Breeders' & Owners' Association (FTBOA).